Yappy Hour is a marketing opportunity with a direct impact on homeless and at-risk animals!
Align yourself with this one-of-a-kind event that brings together a huge audience of pet lovers, pet owners, and people who just want to support a great cause.  Connect with thousands of customers with sponsorship benefits like name recognition, logo promotion, a booth at Yappy Hour, and much more.
Yappy Hour will be held on Thursday, September 21, 2023 in the beautiful Rock Garden at Meadow Brook Hall.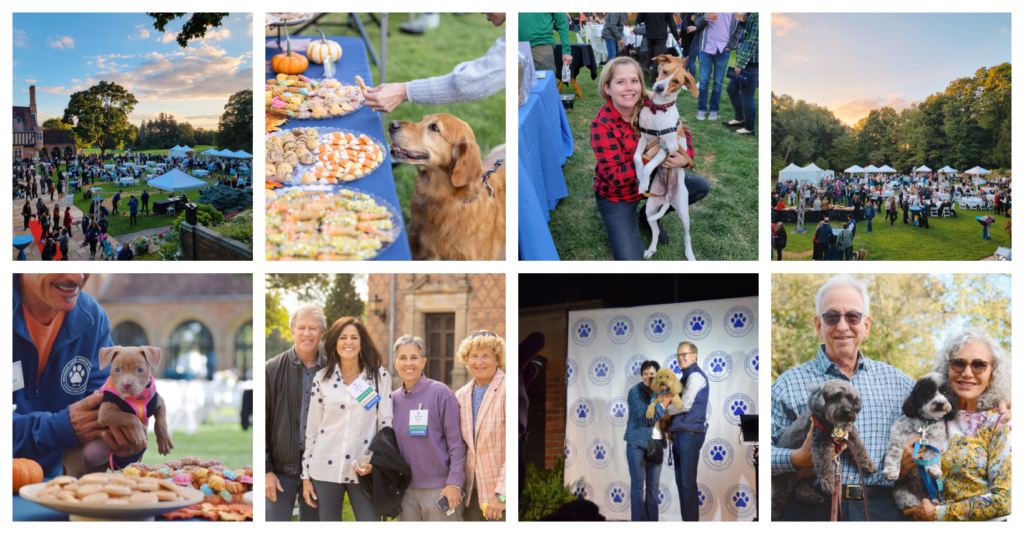 ---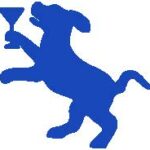 Thank you to our generous 2022 sponsors!
Gold Grand Champion
The Caplan Family of Rescues
Top Dog
Jennifer & Jeffrey Farber
Laura and Patrick Fenton
Karmanos Cancer Institute
Wright-Hurley Family
Loyal Friend
John Bashur in Memory of Peggy Bashur
Huntington Bank
Sandy & Keith Kondos
Law Office of Barry L. Howard, P.C.
The Nichols Family
Best Buddy
A. Alfred Taubman Foundation
Betsy Barnes
Janet & Hon. James Blanchard
Citizens State Bank
Edcor Data Services, L.L.C.
Fifth Third Bank
Fratarcangeli Wealth Management
Rodney Hagenbuch
Lori & Jim Issner
Jaffe, Raitt, Heuer & Weiss, P.C.
Susan & Tim Lucken
Christine & Carlos Mazzorin
Tina & Dennis Mirku
Rising Sun Investments, LCC – Linda Sue & Bob Fries
Becky & Gary Sakwa
Signal Restoration Services
Kimberly & Ken Whipple
Good Dog
Animal Emergency Center
Bank of Ann Arbor
Barry-Bashur Foundation
Charlie's Still on Main
Beth & Jeff Davidson
Sue Ellen Eisenberg & Associates, PC
Frank Rewold & Sons Inc.
Yvonne Fisher McCready
Nancy & James Grosfeld
Marvin H. Hall
Barbara & Steven Kohler
Michigan Doodle Rescue Connect
Jo Elyn Nyman
Chris & Wally Schwartz
Sigma Investments Counselors
Nicole Stassinopoulos
Brenda & Fred Stern
Tama, Budaj & Raab, P.C., CPAs
Trisha Mell Real Estate
Mary Ann & Joe Troy
Ann Wiacek
MJ & Jay Wright
Party Animal
Amy & Mark Accettura
John April & Mike Clawson
Jody & Gary Astrein
Liz & Jeff Barker
Mary J. Brauer
Terri Church
Donald Duncan
Etkin Real Estate Solutions
East Street Pilates
LoVasco Consulting Group
Patti & Rick Phillips
Oakland Hills Veterinary Hospital
Oakland Veterinary Referral Services
Harold G. Schaevitz Industries
Patrice Sinclair
Amy Lynn Smith – Writer + Strategist
The Urban Dog