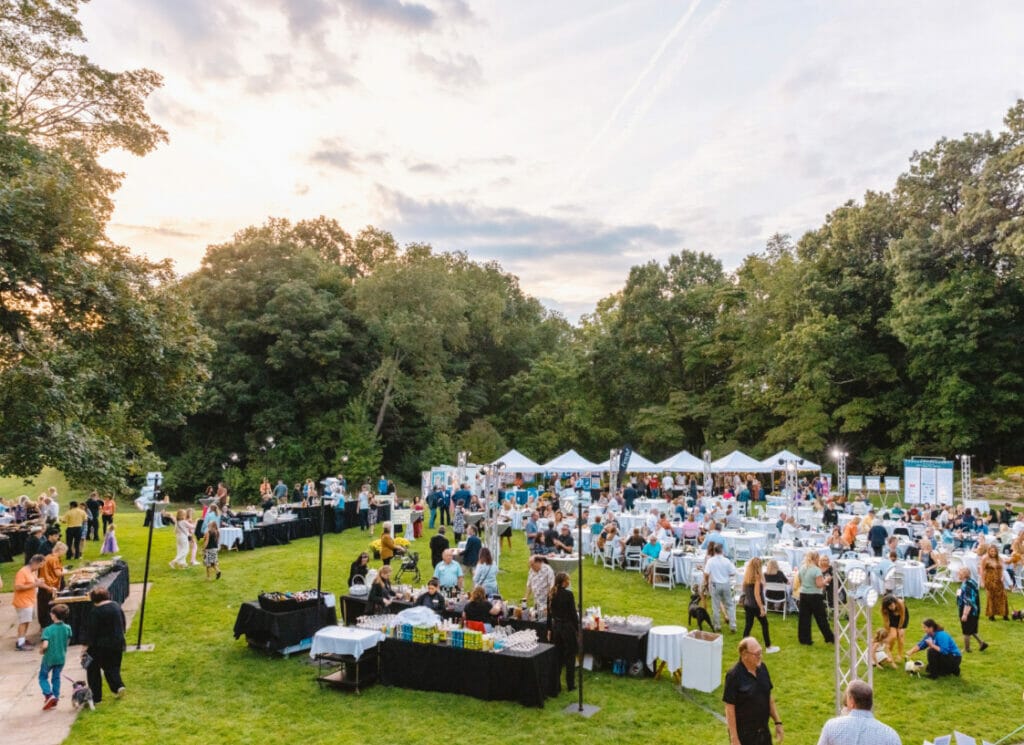 The 14th Annual Yappy Hour to benefit the Michigan Animal Rescue League
was our most successful fundraising event to date!
We welcomed over 500 guests and their four-legged friends to the stunning Rock Garden at Meadow Brook Hall to celebrate MARL and the life-saving work that we do.
Proceeds raised from Yappy Hour directly benefit the animals in our care now, and those who will depend on our care in the future. THANK YOU to all involved for making this wonderful event possible!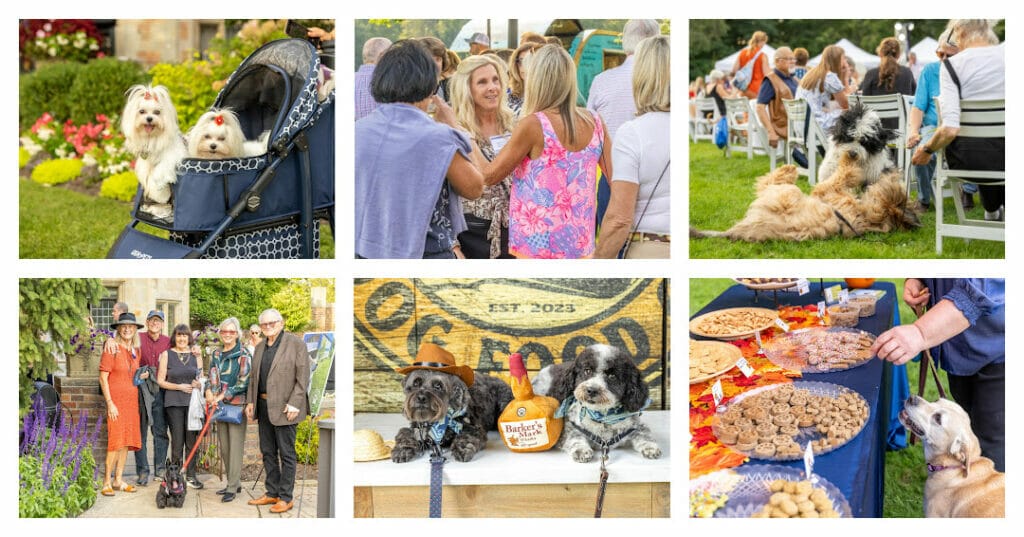 ---
Thank you to our generous 2023 sponsors!
Gold Grand Champion
Patrick & Laura Fenton
The Caplan Family of Rescues
Top Dog
The Wright-Hurley Family



Loyal Friend
Bashur Barry Foundation
Eric & Sheena Fisher
Cindy & Hon. Barry Howard
Steven & Barbara Kohler
Sandy & Keith Kondos
Tina & Dennis Mirku
The Nichols Family
Kimberly & Ken Whipple

Best Buddy
Betsy Barnes
Jeffrey & Beth Davidson
Lori & Jim Issner
Susan & Tim Lucken
Christine & Carlos Mazzorin
MJ & Jay Wright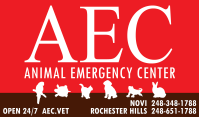 Rising Sun Investments – Linda Sue & Bob Fries


Good Dog
Margaret Bashur in memory of Harvey Bashur
Janet & James Blanchard
Mick & Veronica Isaacs
Justin Klamerus & Kevin Faster
Peter & Nancy Quigley
Becky & Gary Sakwa
Nicole Stassinopoulos
Bella Wolf & Parents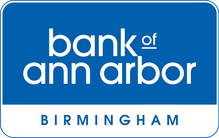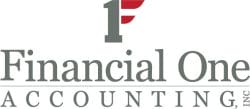 Frank Rewold & Sons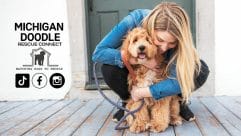 Party Animal
Jody & Gary Astrein
Victor & Terri Church
John, April & Mike Clawson
Andrew Cronin
Sue Ellen Eisenberg & Associates, PC
Nancy & James Grosfeld
David & Frances Grossman
Patti & Rick Phillips
Wally & Chris Schwartz
Shapiro Family
Joe & Mary Ann Troy
Edward & Carolyn Wujek
DeFioreSpalding LLC

2023 Host Committee
Co-Chairs
Beth Davidson*
Laura Fenton*
Canine Co-Chairs
Bentley Davidson
Connor Davidson
Hank Fenton
Honorary Co-Chairs
Cara & Brian Krupa
Cindy & Hon. Barry Howard
Host Committee
Jody* & Gary Astrein
Betsy Barnes
Tracie Berry
Patty Cox*
Lauren Fuller
Beth Hall
Charlene Handleman
Jenny Heinrich*
Connie Hogan
Deanna Malczewski
Lois Paquin
Patti Phillips
Elaine Schonberger
Rick Tully, DVM
Stacey Walker
Ann Wiacek
Robin Wright*
Lori Yankel
*2023 Board of Directors