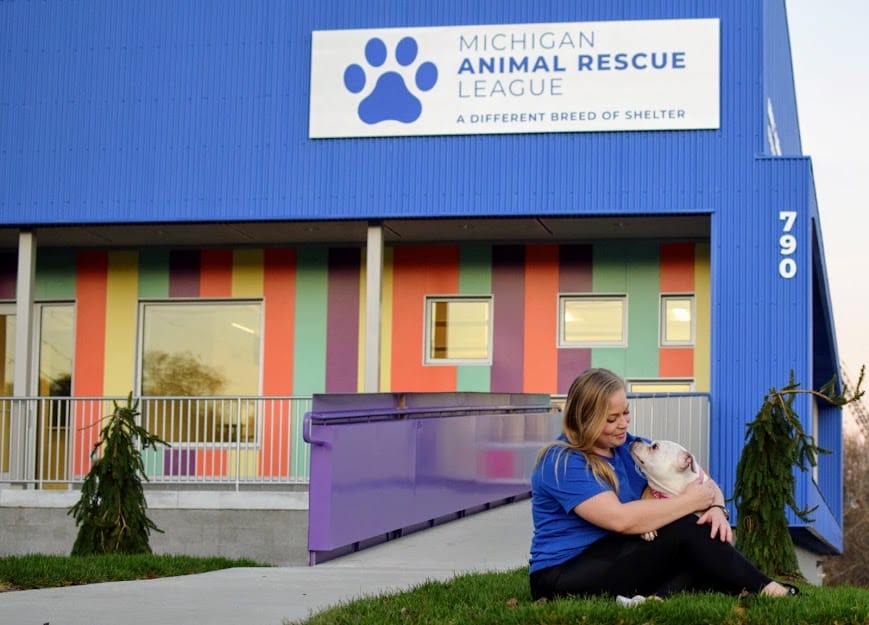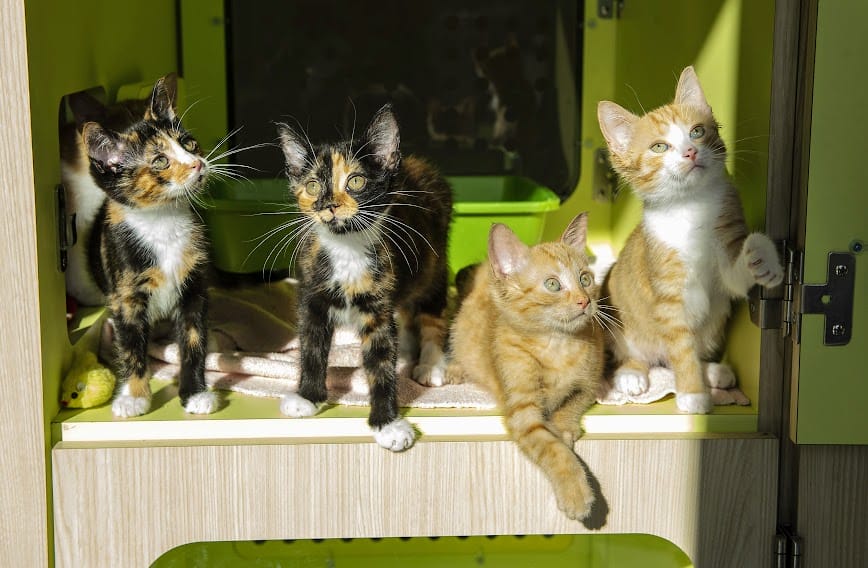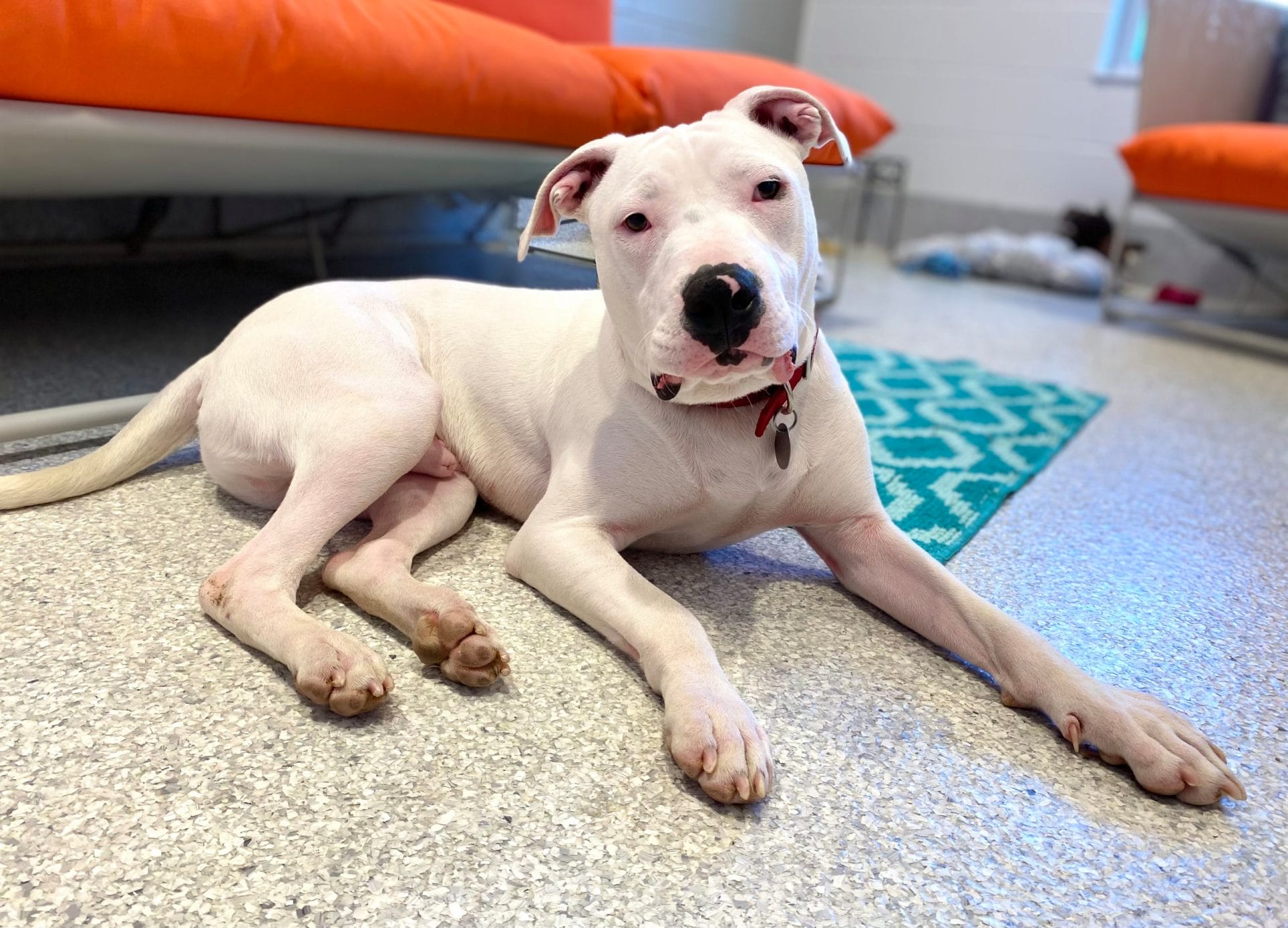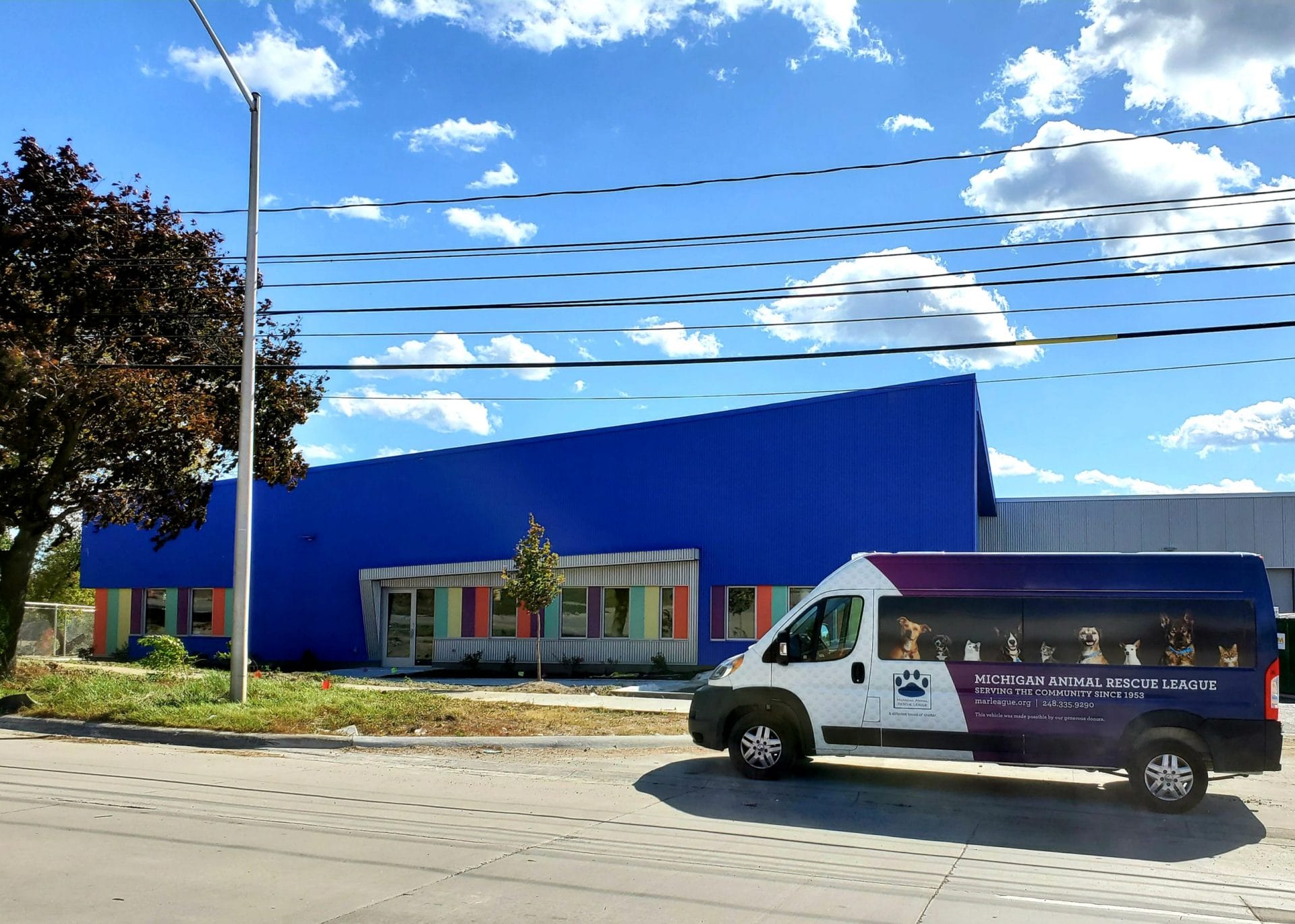 The Michigan Animal Rescue League (MARL) is one of southeast Michigan's most established animal shelters, serving the community since 1953. Our history and experience combined with constant evaluation of trends in animal welfare and sheltering have made us a necessary and respected asset within our community.
Our Mission
The Mission of the Michigan Animal Rescue League is to provide the highest quality of life to dogs and cats through rescue, medical care, socialization and behavioral support, short- and long-term sanctuary, adoption, and community education and outreach.
Our Philosophy
At MARL we believe the quality of "the wait" for a forever home can make all the difference in the future of an animal. We don't just provide food and shelter and call it good. While at MARL, our animals have exercise time, snuggle time, and most importantly, quality time with people who love them. Our staff knows our animals and they know us.
Get to Know Us!
Contact
MARL is located on the corner of Featherstone and MLK Jr. in Pontiac, Michigan.
Mailing Address & Community Services: 790 Featherstone, Pontiac, MI 48342
Main Entrance & Adoption Center Parking Lot: 325 MLK Jr. Blvd N., Pontiac, MI 48342
info@marl.org | (248) 335-9290 | Our office hours are 12-5 Tuesdays through Saturdays.
---
MARL is a proud recipient of the Guidestar Gold Transparency Award.