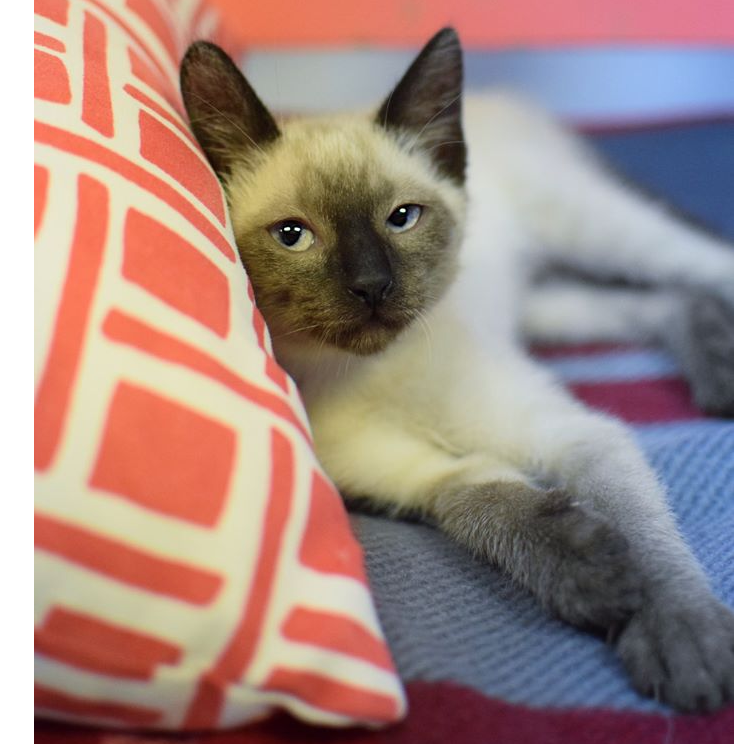 MARL now has Wish Lists on Amazon and Chewy! Click the links below to purchase much-needed items and have them sent directly to our shelter.
Visit MARL's Amazon Wish List
Visit MARL's Chewy Wish List
Wish List & Needs
Wet dog food | All brands
Wet cat food | All brands
Dry cat and kitten food | Purina One
Dry dog and puppy food | Purina One
Cat toys | All types
Fleece blankets
Clorox disinfecting wipes
Paper towels
Clay clumping cat litter
Gently used or new harnesses, leashes and collars | All sizes
Dog toys and chews | All types
Please bring donations to 790 Featherstone, Pontiac, MI 48342. Items can be left in the blue bin outside of our garage doors any day of the week between 7am and 7pm. If you require assistance or would like a receipt for your donation, please ring the doorbell at the lobby entrance and a member of our team will come out to assist you.
**Effective 1.23.23 – Our Featherstone Entrance is currently under construction. We estimate that this will last approximately one week. During this time we ask that you please bring donations to our main entrance off of MLK between 7am and 7pm. If you have any questions, please don't hesitate to shoot us an email at info@marl.org or give our office a call at 248-335-9290. 
Please note that we do not accept the following items:
Sheets
Pillows
Open bags of dry food
Expired medical supplies
Large airline carriers
Newspapers
Animal clothes
Wire dog crates
Used grooming supplies (brushes, shampoo, etc.)