Just 3 days into the new year, Bruno was rushed to the emergency vet. He was extremely lethargic, unable to eat, drink, or go to the bathroom, and couldn't stand up on his own.
Bruno was diagnosed with Hypertrophic Osteodystrophy, an excruciating developmental disorder that affects large-breed puppies. After spending five days at the emergency vet, Bruno is now back at the shelter and ready to embark on his next chapter in life.
Animals like Bruno need all the TLC they can get, and the humans of MARL are always willing to go the extra mile to help our residents out. However, the financial aspect of animal care cannot be ignored.
Medical care for Bruno has already cost over $2,500.
His case is just the first of many that we anticipate coming through our doors in 2023. We are committed to helping these animals, but we cannot do it without your support.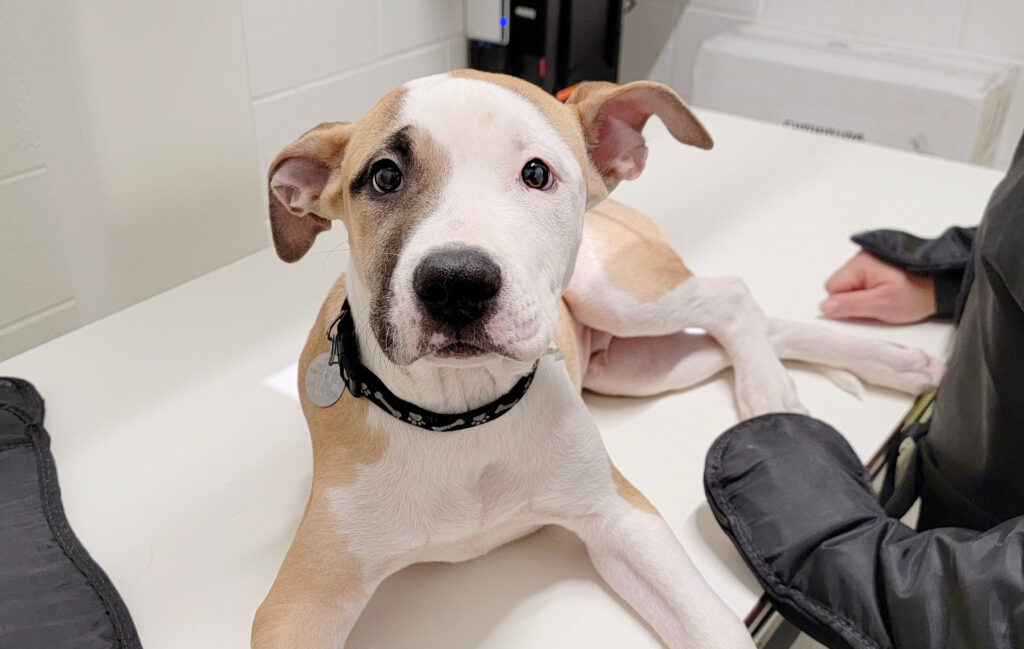 Please consider making a life-saving gift right now. Your contribution will help Bruno and animals like him who depend on MARL for their second chance.