Zeus walked through our doors on March 31st after he was found wandering the streets as a stray. To say that he was in terrible shape would be an understatement. Zeus had a skin infection and sores covering his entire body. He also had the worst ear infection our medical team had ever seen.
It was clear that Zeus came from a rough situation. He was grateful for every ounce of kindness that was shown to him by our staff.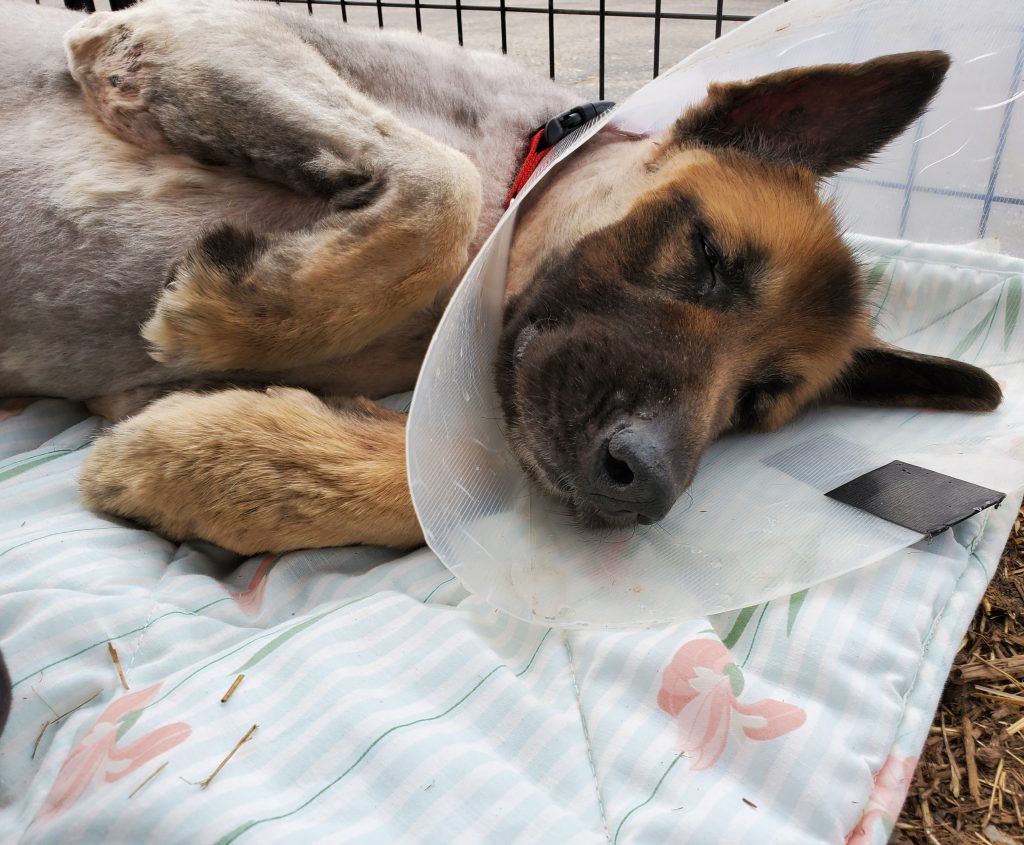 Right away we began working on gaining Zeus' trust, allowing him to come out of his shell at his own pace. In just a few weeks, Zeus started learning how to relax and enjoy being a dog.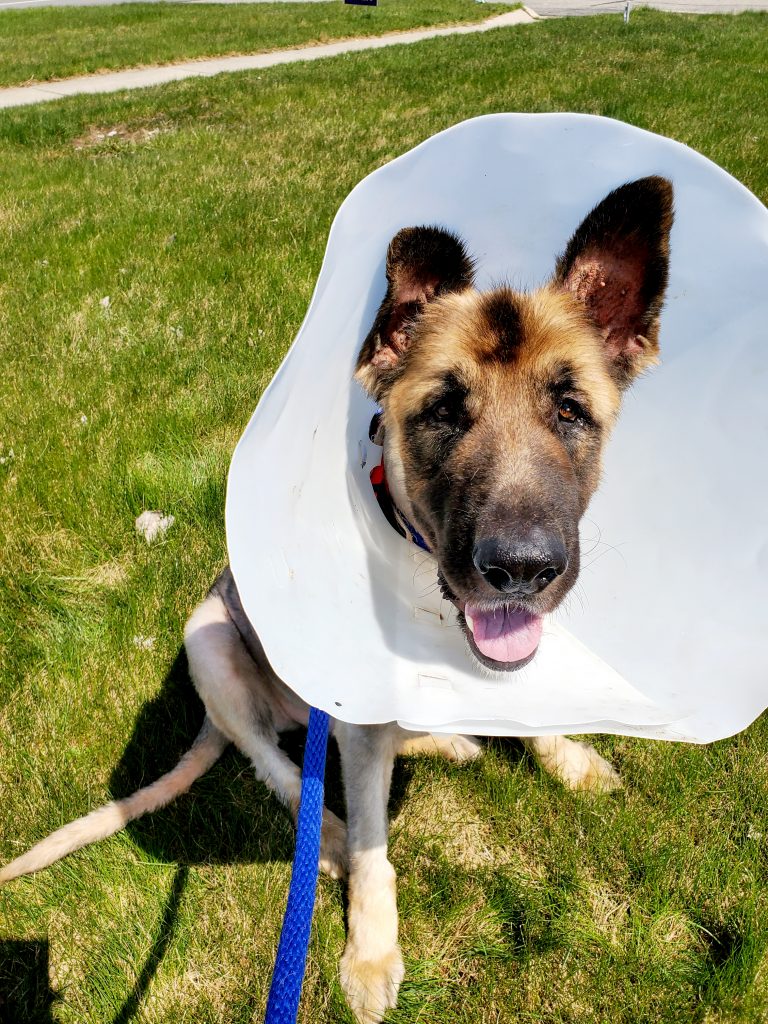 Zeus also learned that he loved to go for walks, swim in the pool, cuddle with people, and most of all… go for car rides!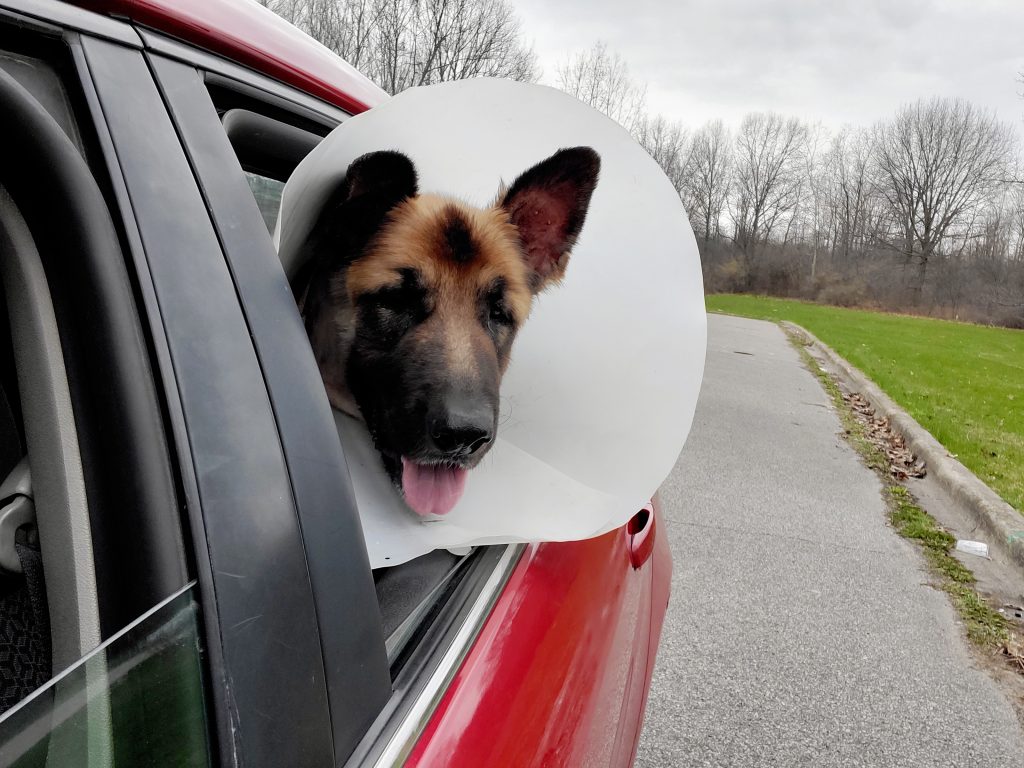 Zeus loved car rides so much that our dedicated staff took Zeus for rides several times a week. Sometimes to the park, sometimes through the drive-thru for chicken nuggets, and sometimes just for a spin around the block. The destination wasn't important… Zeus was just happy to be along for the ride!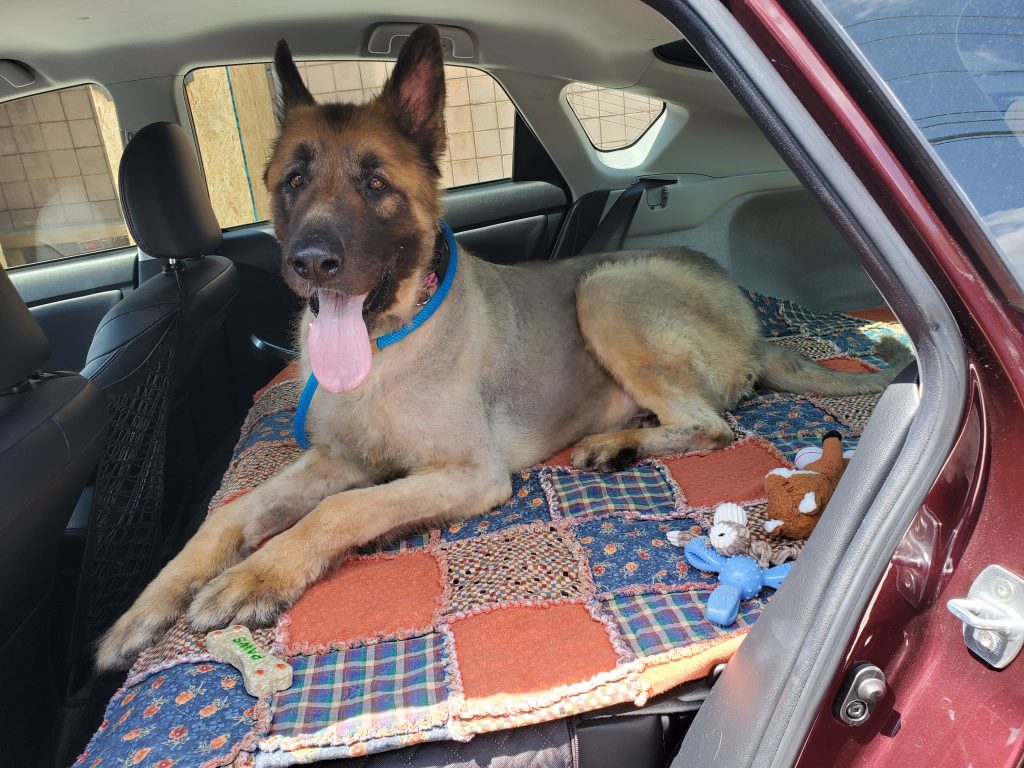 Zeus became an entirely different dog after just a few months at MARL. He received the medical care and TLC that he needed to get back on his feet again, and his transformation was incredible.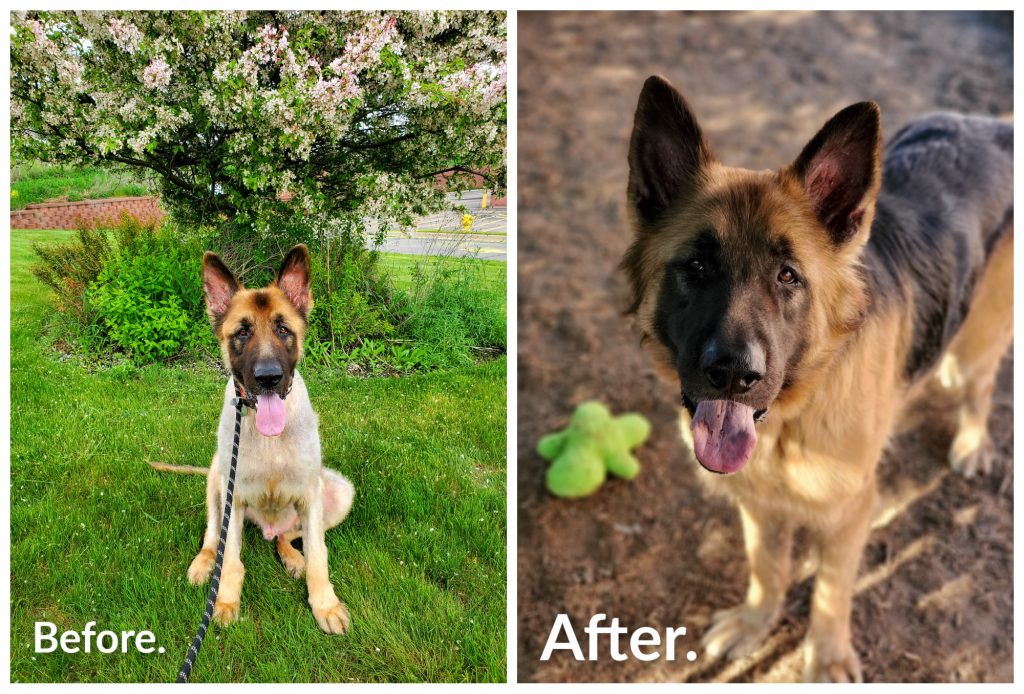 At MARL, we know that special dogs require special forever homes. Zeus had come a long way in our care and needed someone who would continue building his confidence and, most importantly, someone who enjoyed life as much as Zeus did.
On October 2nd, a potential adopter came to meet Zeus and their connection was instant. A perfect match was made! Of course, our staff gave Zeus plenty of kisses and well wishes on his way out.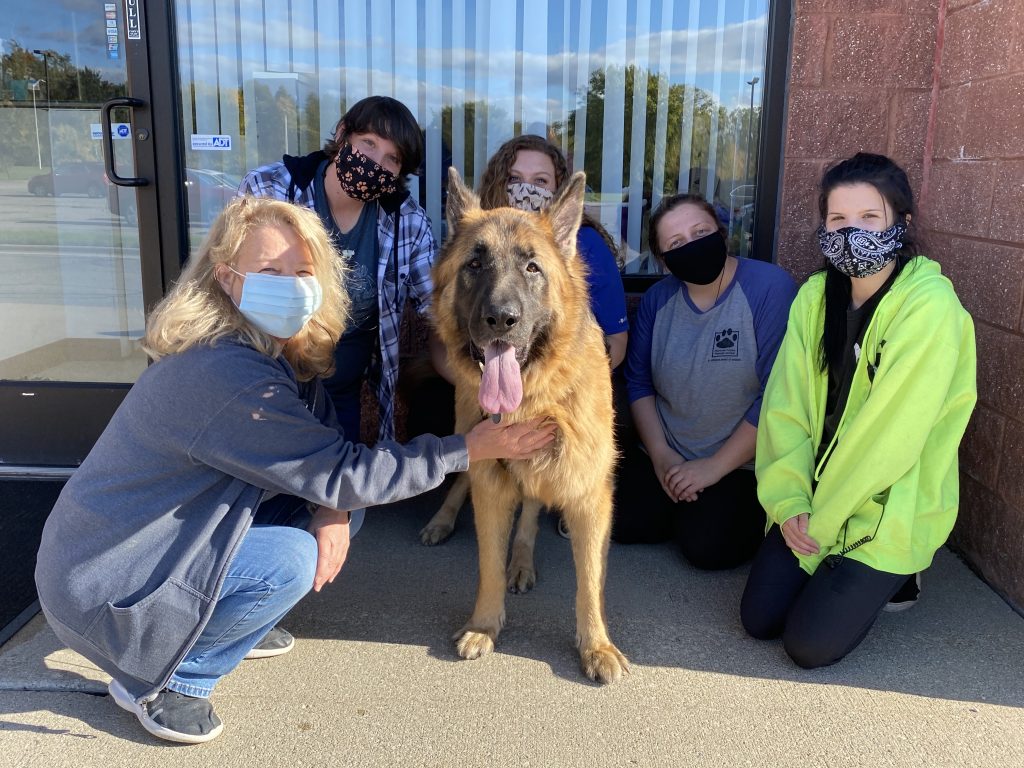 Zeus' journey is a true reminder that the quality of the wait can make all the difference in the future of an animal. We are extremely grateful that Zeus crossed our path in March and was given second chance at life.
Our staff watched with happy tears in their eyes as Zeus drove off with his new mom – the best car ride ever.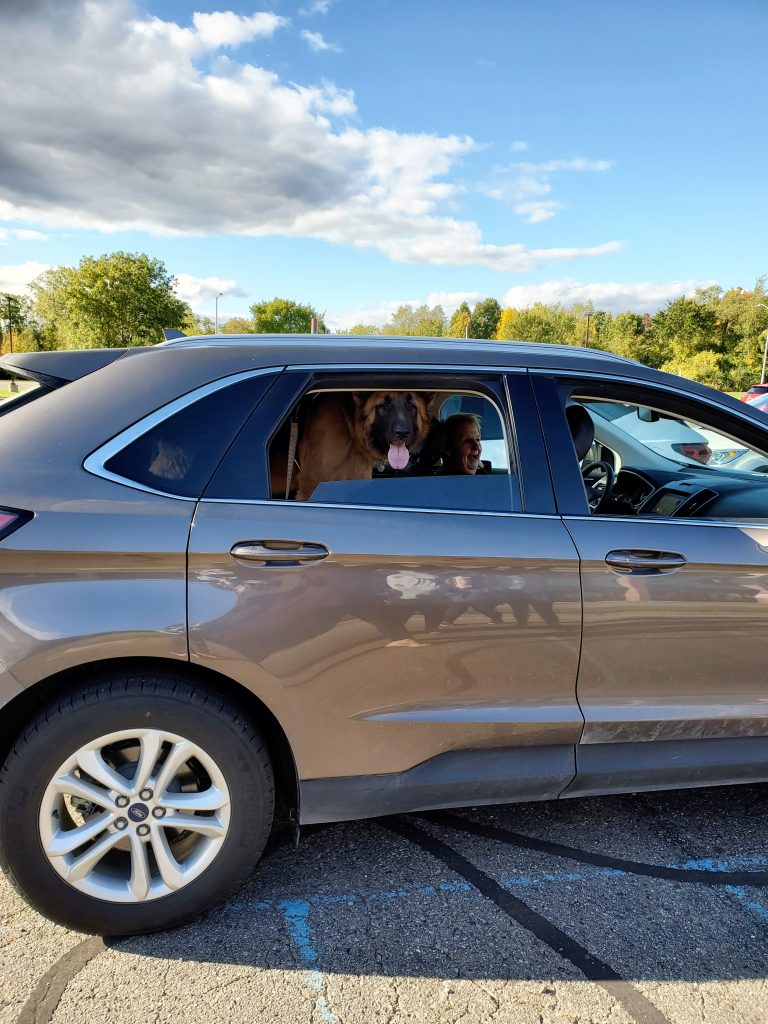 Way to go, Zeus!