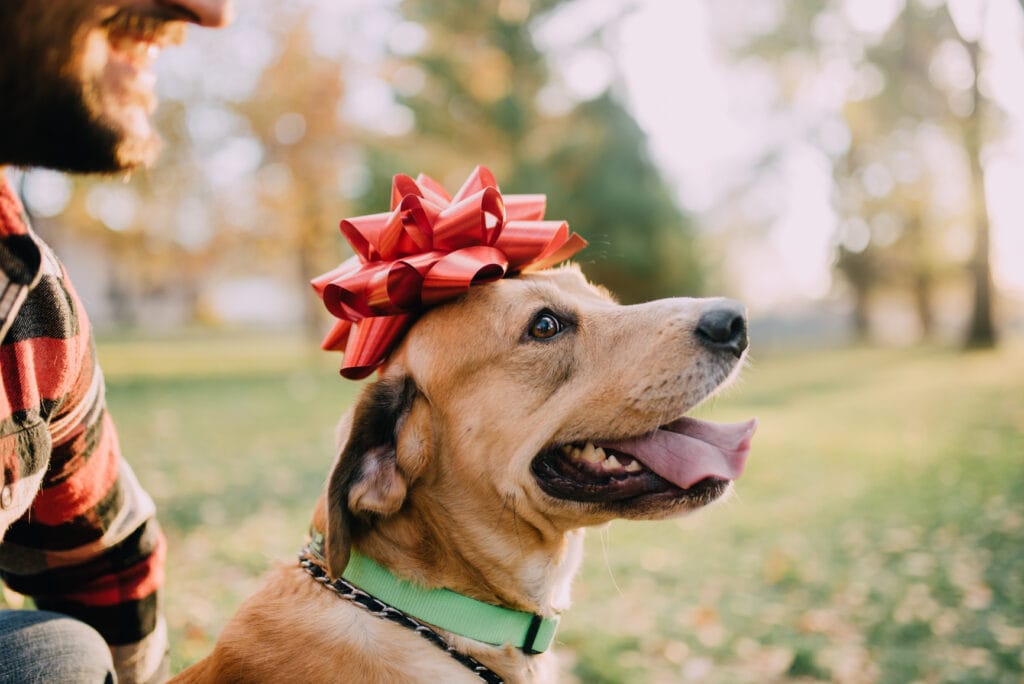 Help a shelter animal get just what they need with a symbolic gift from MARL's Holiday Wish Book! Treat a homeless dog or cat to a cozy new bed, a well-deserved bubble bath, or a day out on the town with their favorite volunteer. Every purchase will help us provide lifesaving care to countless animals in need.
To assist the greatest number of animals in need and to make sure your gift does the most good, your donation will be used in combination with other gifts to help save the lives of the many animals who arrived at our doors.
Shopping MARL's Wish Book is simple – Just browse below and select the item(s) that resonate with you or the person you're shopping for. You will also have the option to download a certificate you can present to your recipient.
Thank you for supporting the animals at MARL this holiday season.
Can't decide on a gift? Click below to make a flat donation of $100 to the animals of the Michigan Animal Rescue League.
(To check out, click the cart icon that appears on the right side of your screen!)