Be part of this incredible step in MARL history! Born out of absolute necessity, the HOME. HEART. FUREVER. campaign will allow MARL to meet the needs of the ever-increasing number of animals arriving at our doors. MARL is saving a record number of animals in desperate need of our services, and focusing on these areas will allow us to provide better and more effective care by serving our rising population while maintaining our commitment to the specific needs of our animals and community. Click on one of the three priorities above or an option below to learn more.
A Look Back at our Construction

October 2020: The time has finally arrived! MARL is moving into the new facility this month. This amazing building will allow us to save twice as many animals and provide an outstanding "quality of the wait" to the furry residents in our care. Thank you for following along on this incredible journey to our new home!
September 2020: Move-in time is almost here! We are packing up the temporary shelter as the final touches are put on our new facility.
August 2020: Furniture is on its way in! We are planning on being fully moved in and operational by November.
July 2020: MARL's new home is looking good as the siding continues to go up and our new monument sign is in the works!
June 2020: Things are moving quickly, and the day-by-day changes are astounding! Window trims, dog kennel ceilings, medical equipment installation are just a few of the many things happening this month.
May 2020: After a short pause, MARL's construction team is back in action! The new facility is really coming together with new epoxy flooring, doors, and hardware.
April 2020: COVID-19 has paused work at the construction site. Our amazing team of Frank Rewold & Sons and Ply+ Design & Architecture is working on strategies to recover lost time, and we anticipate the project to complete by this fall.
March 2020: Windows, siding, and outdoor kennels are in the works. A few lucky MARL dogs even got to come out and explore their new digs!
February 2020: All areas and rooms inside the new facility are structurally complete! We are anticipating MARL's new home to be ready in the late summer.
January 2020: Notice a lot of cars in the parking lot, but nobody outside? Our interior work is well underway!
December 2019: All of the exterior structural steel work and the steel roof deck is complete.
November 2019: Keep an eye out for the ceiling going up around the end of the month!
October 2019: We've got flooring in place! Construction on MARL's new home is right on track.
September 2019: Walls have started going up! We love watching our new building start to take shape.
August 2019: Exciting news – Concrete is going to be poured soon!
July 2019: Demolition has begun! We are so excited to get started on this new home for MARL.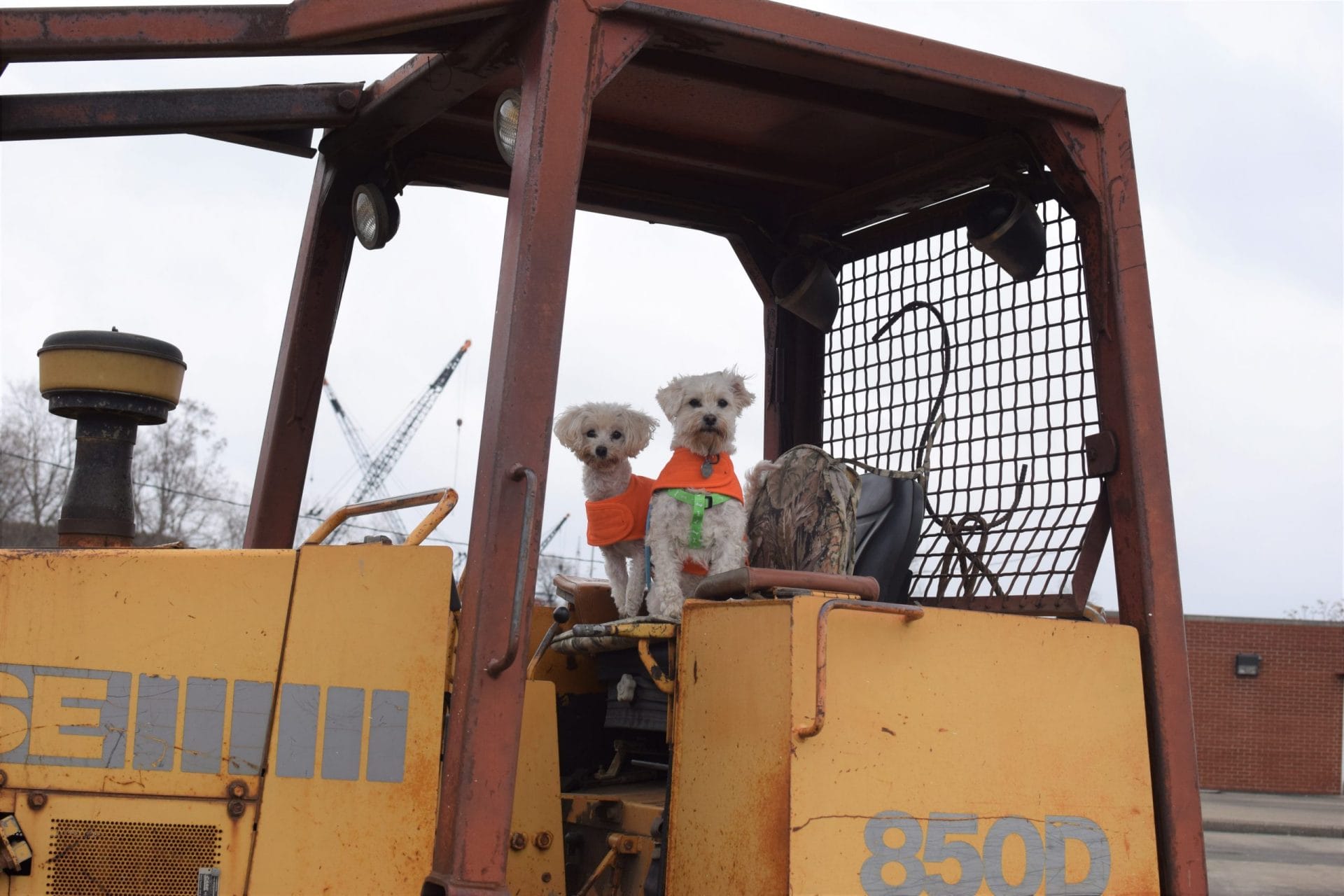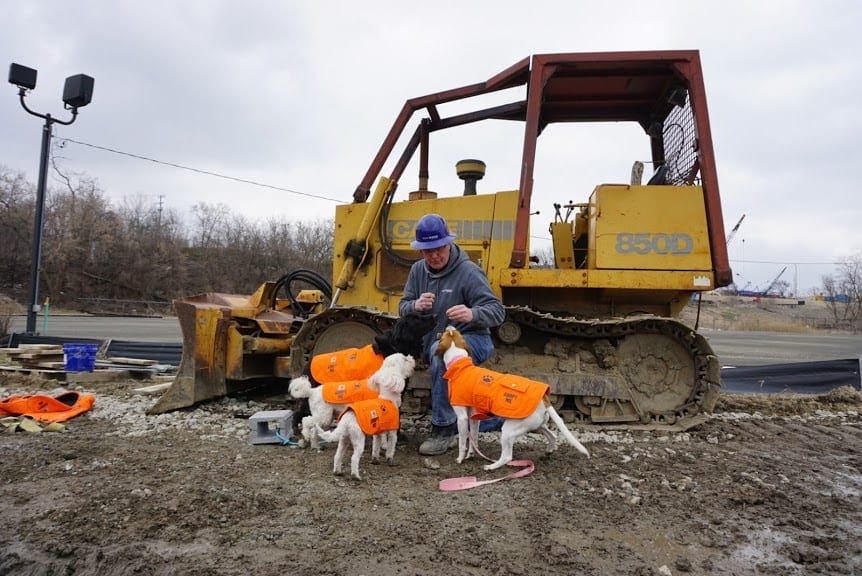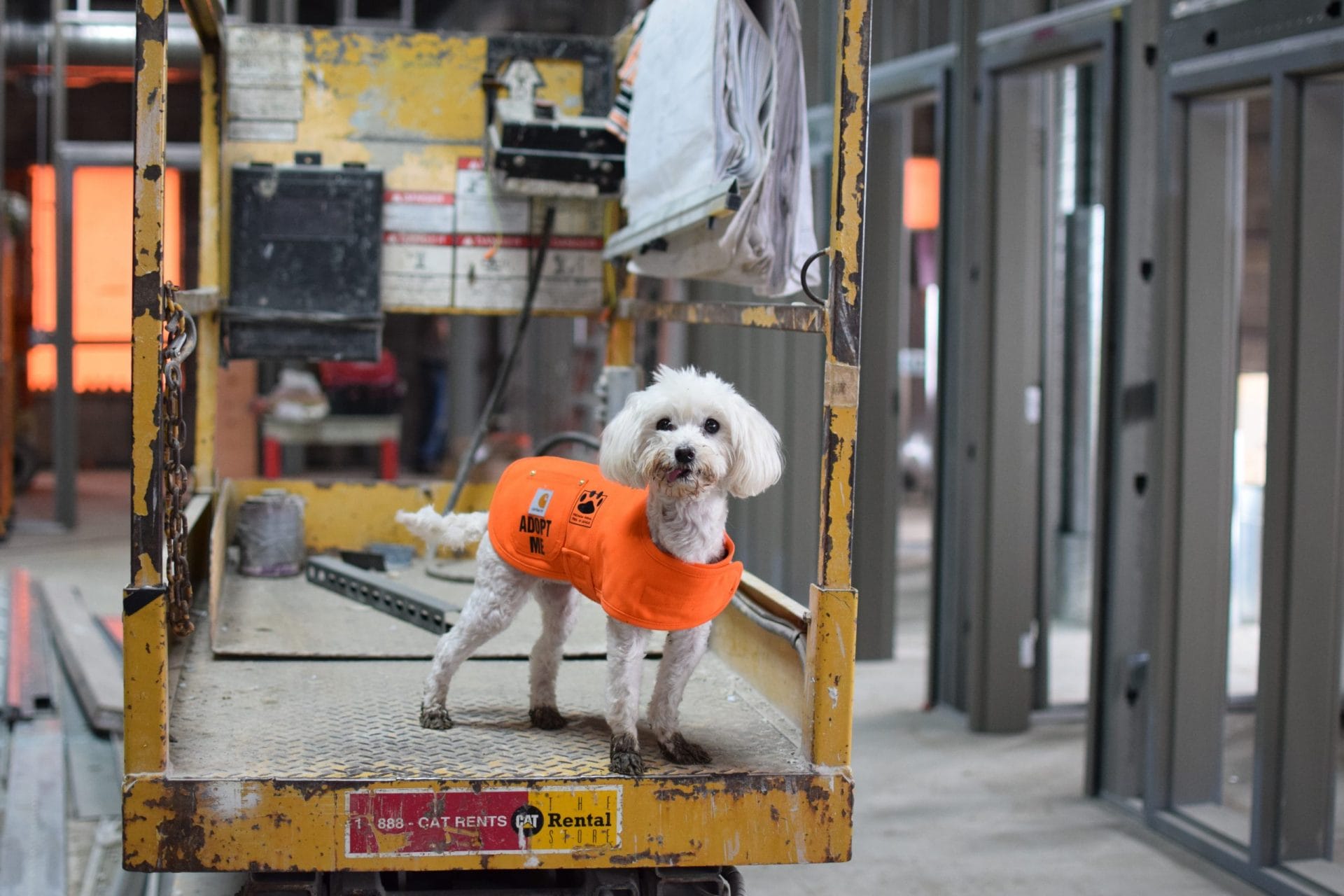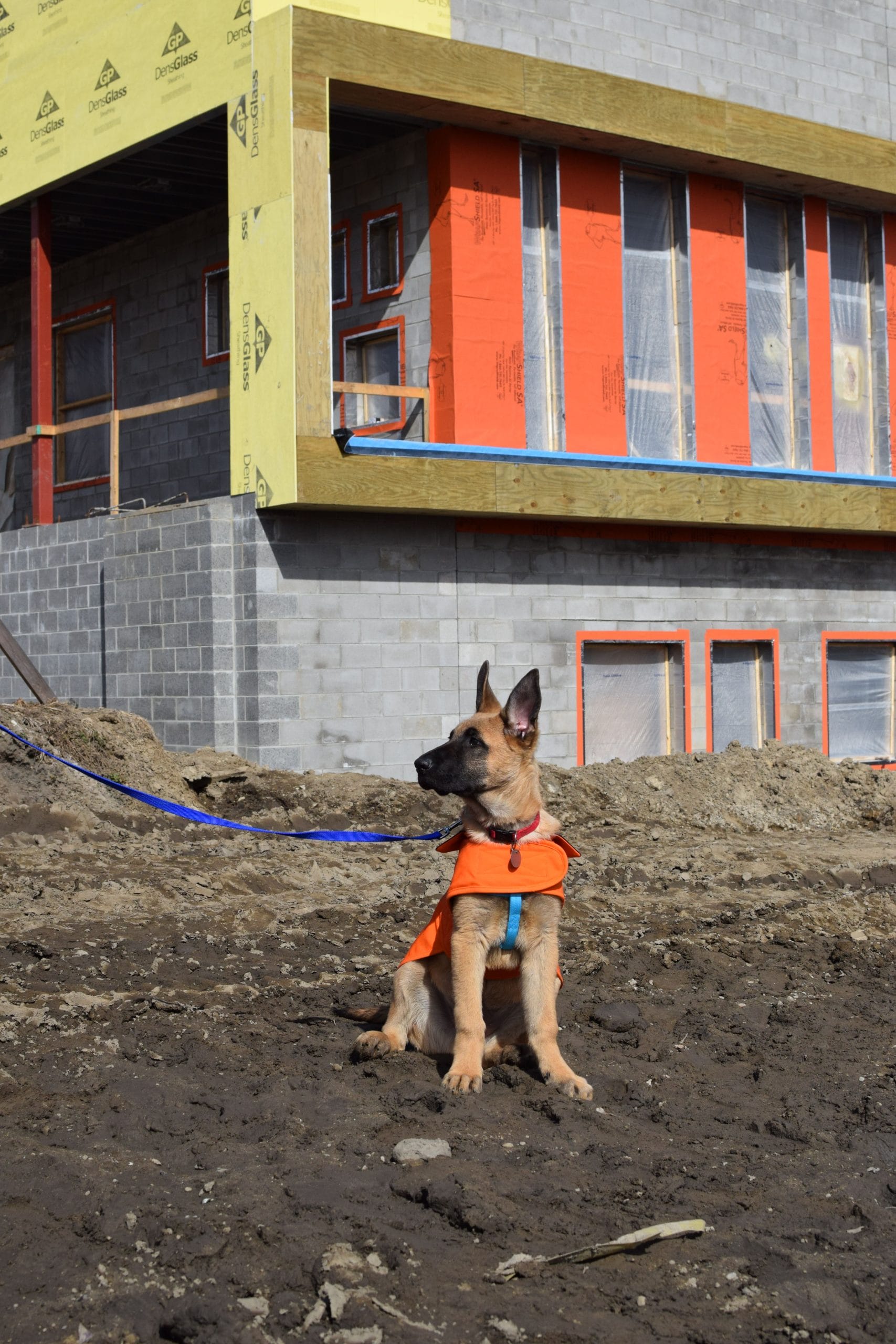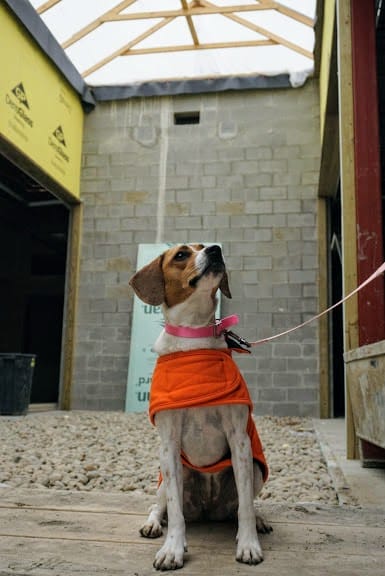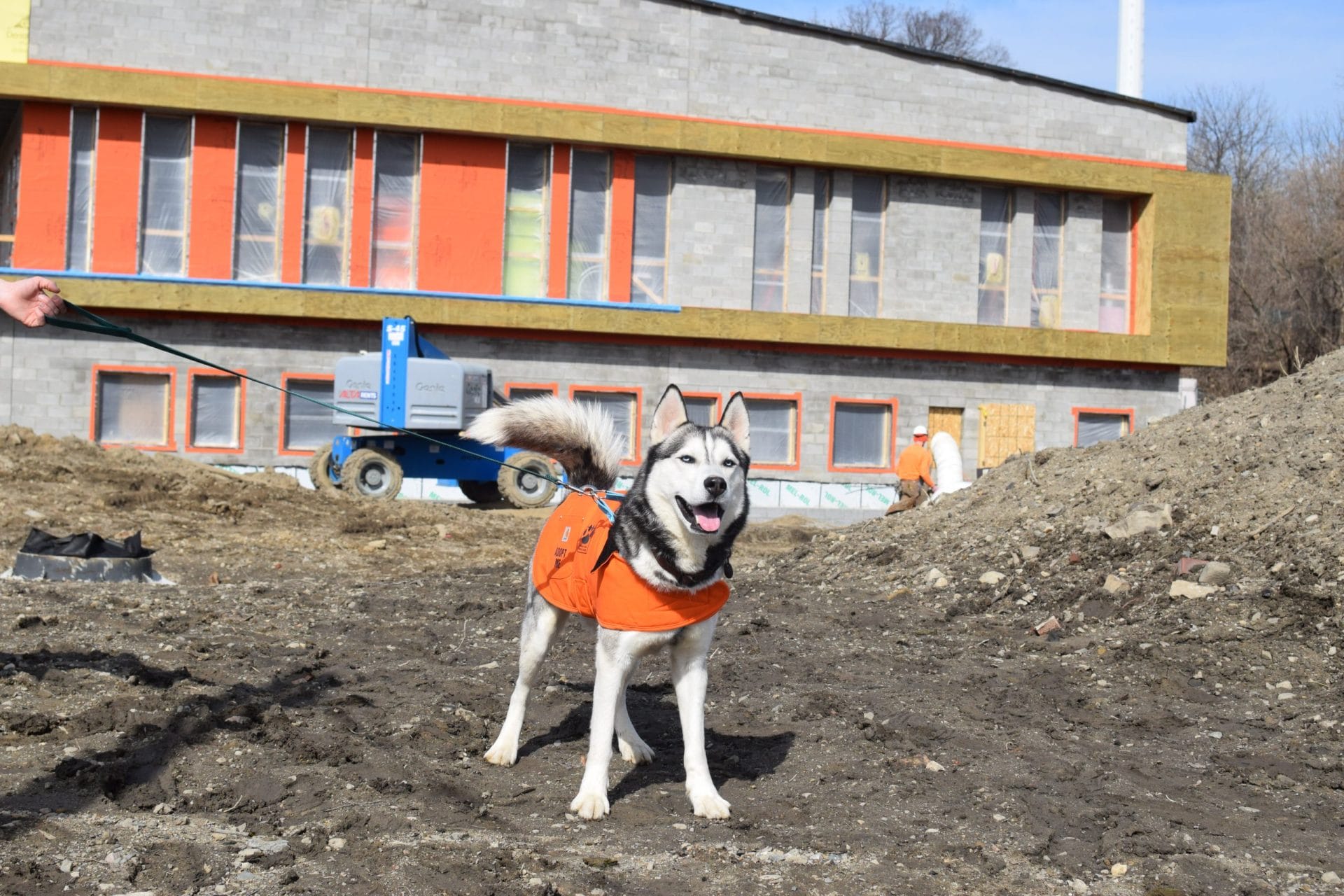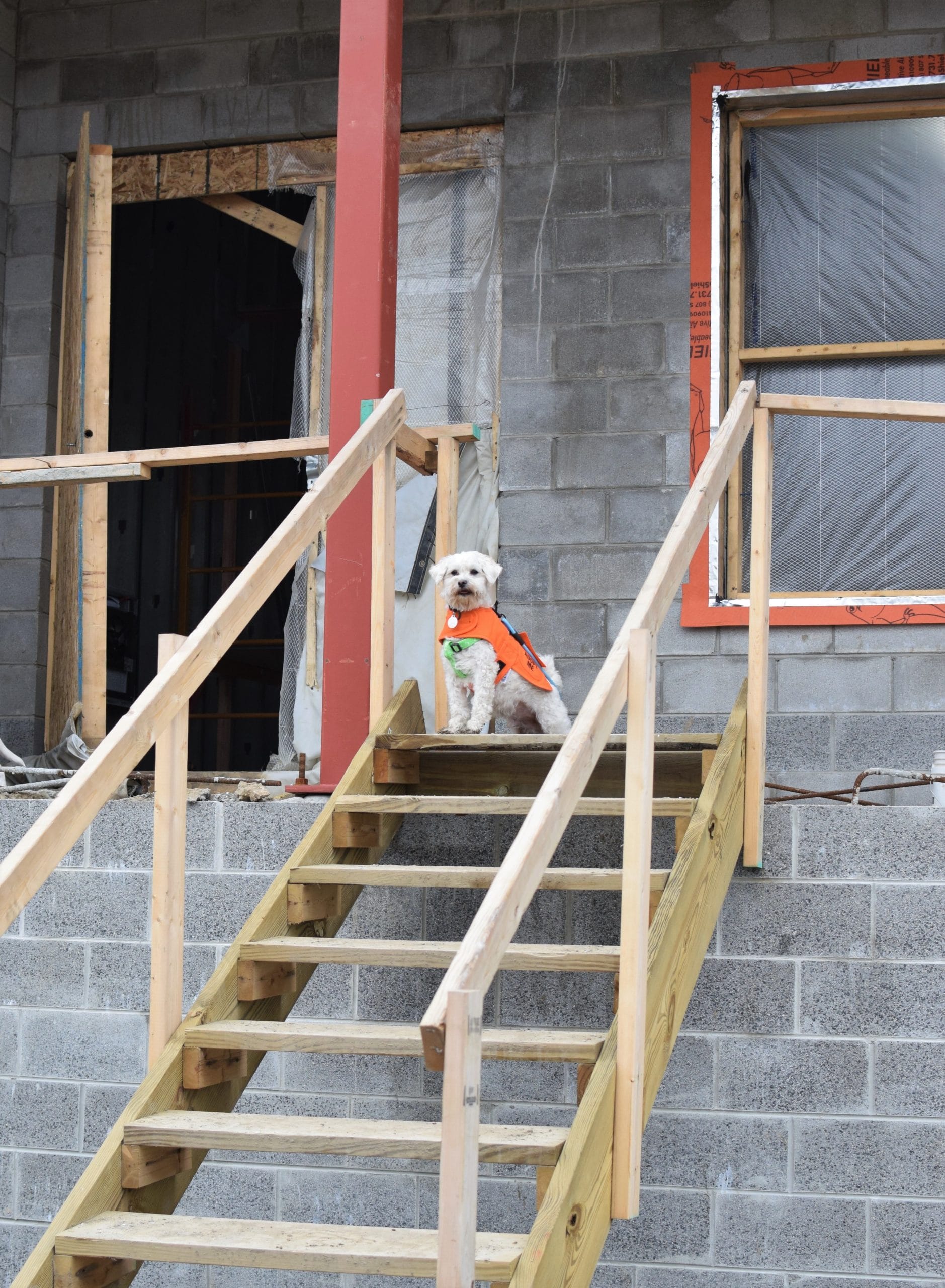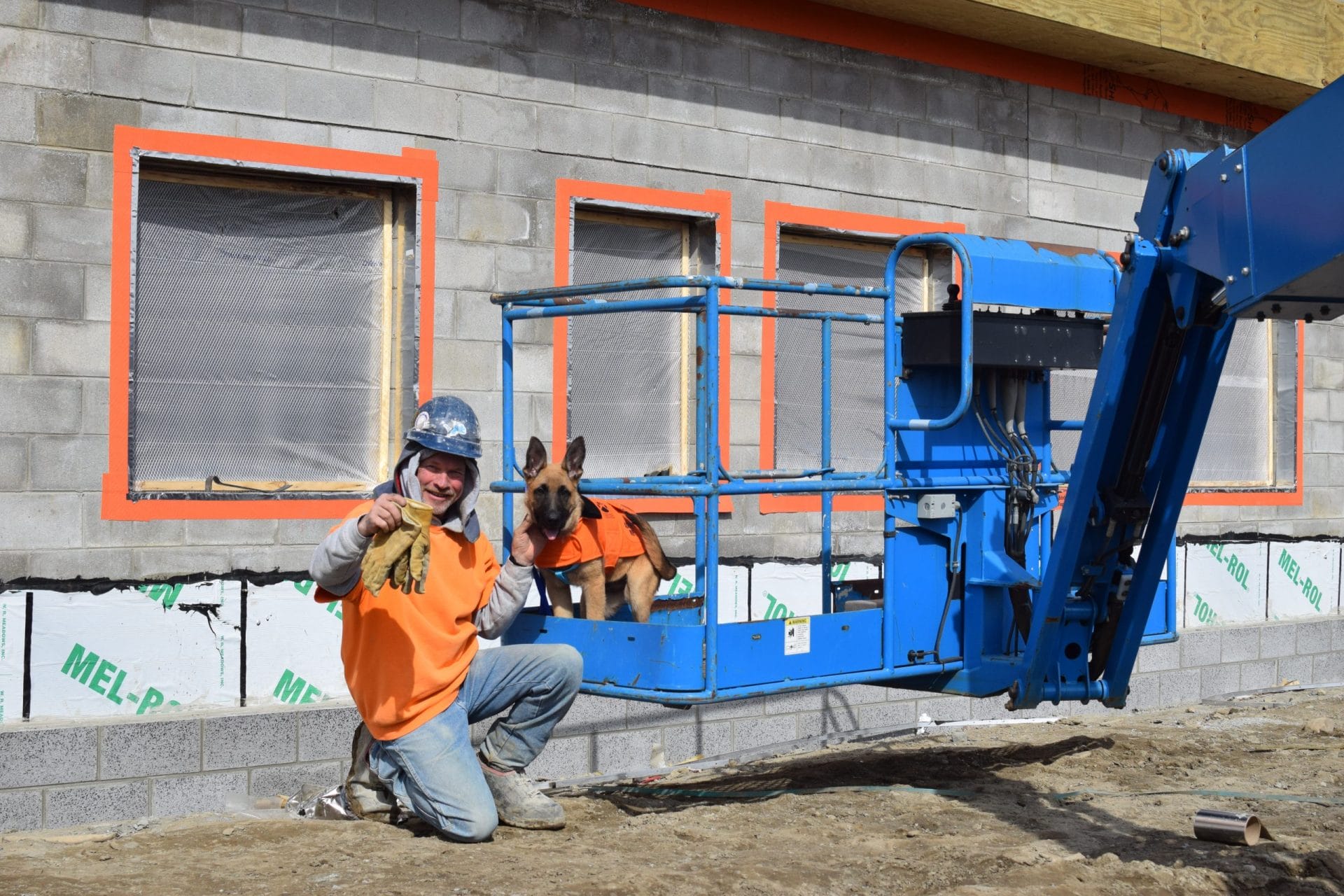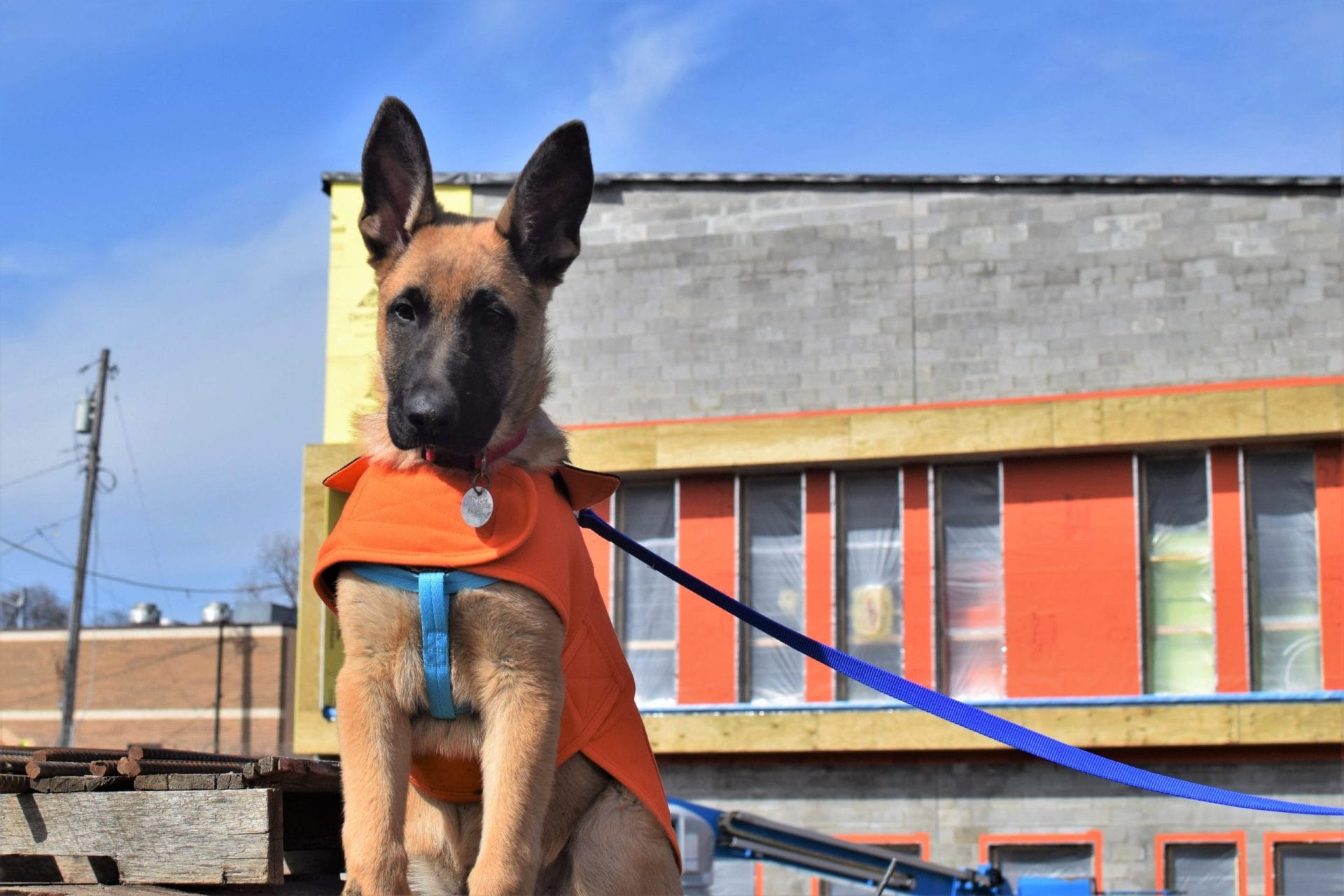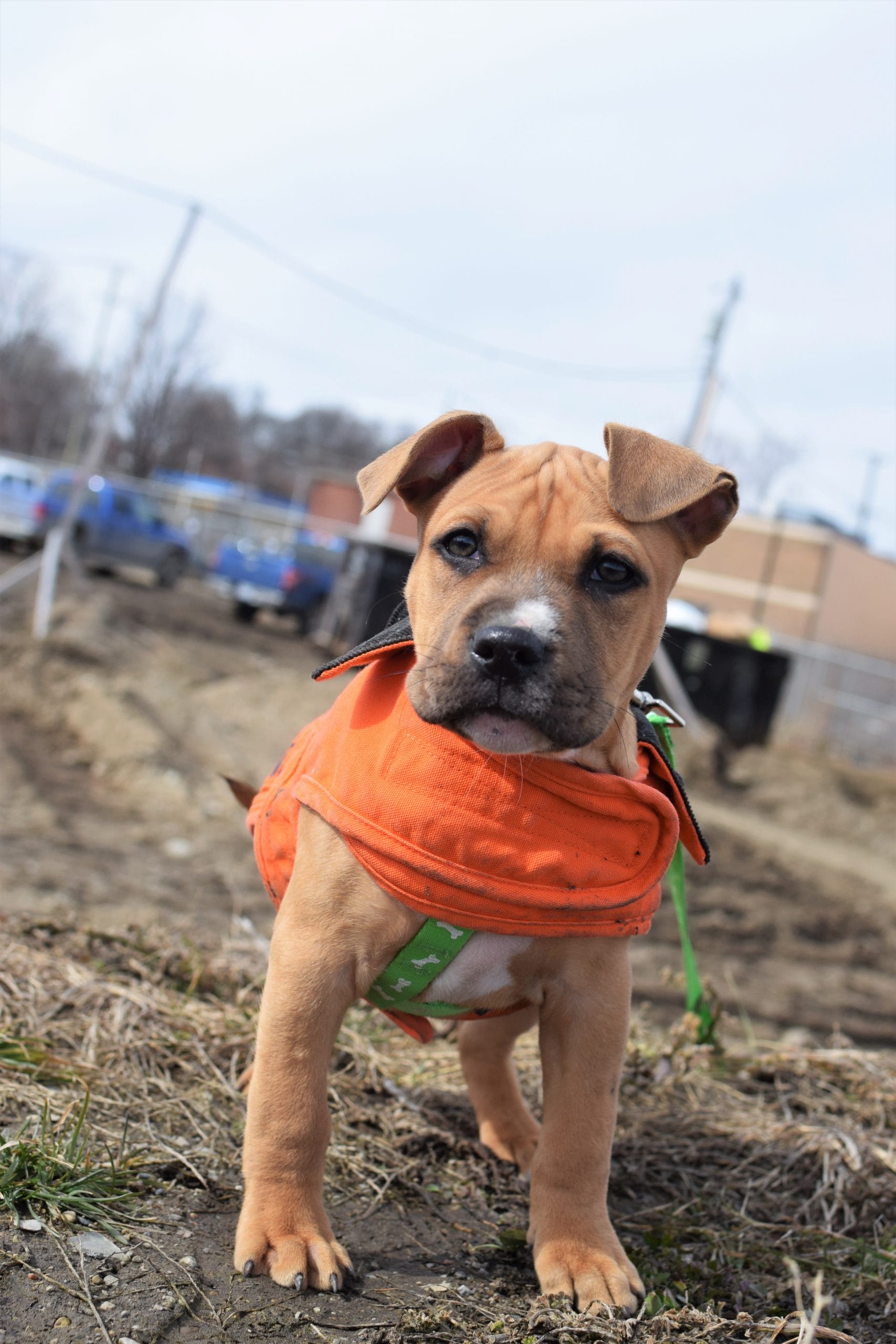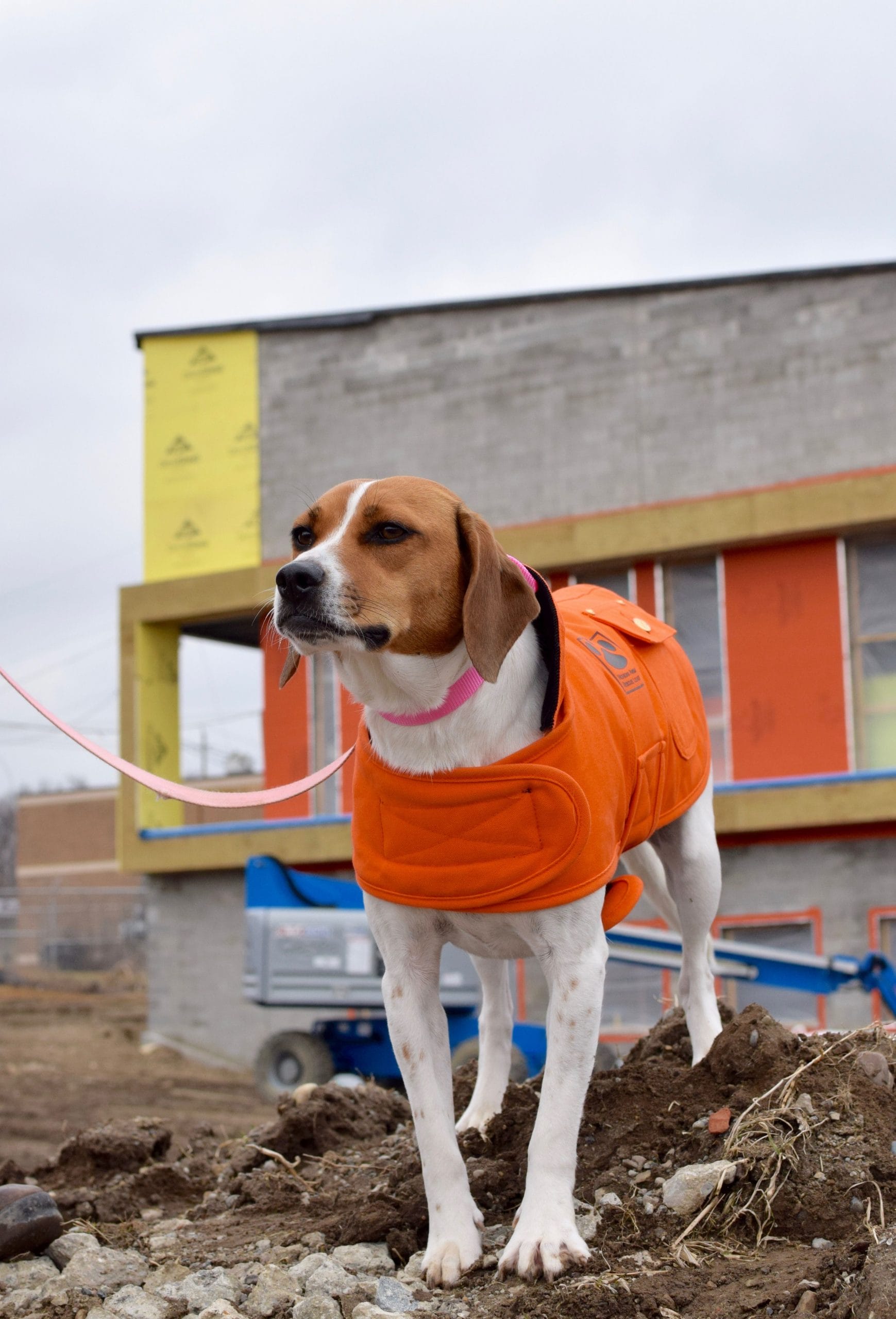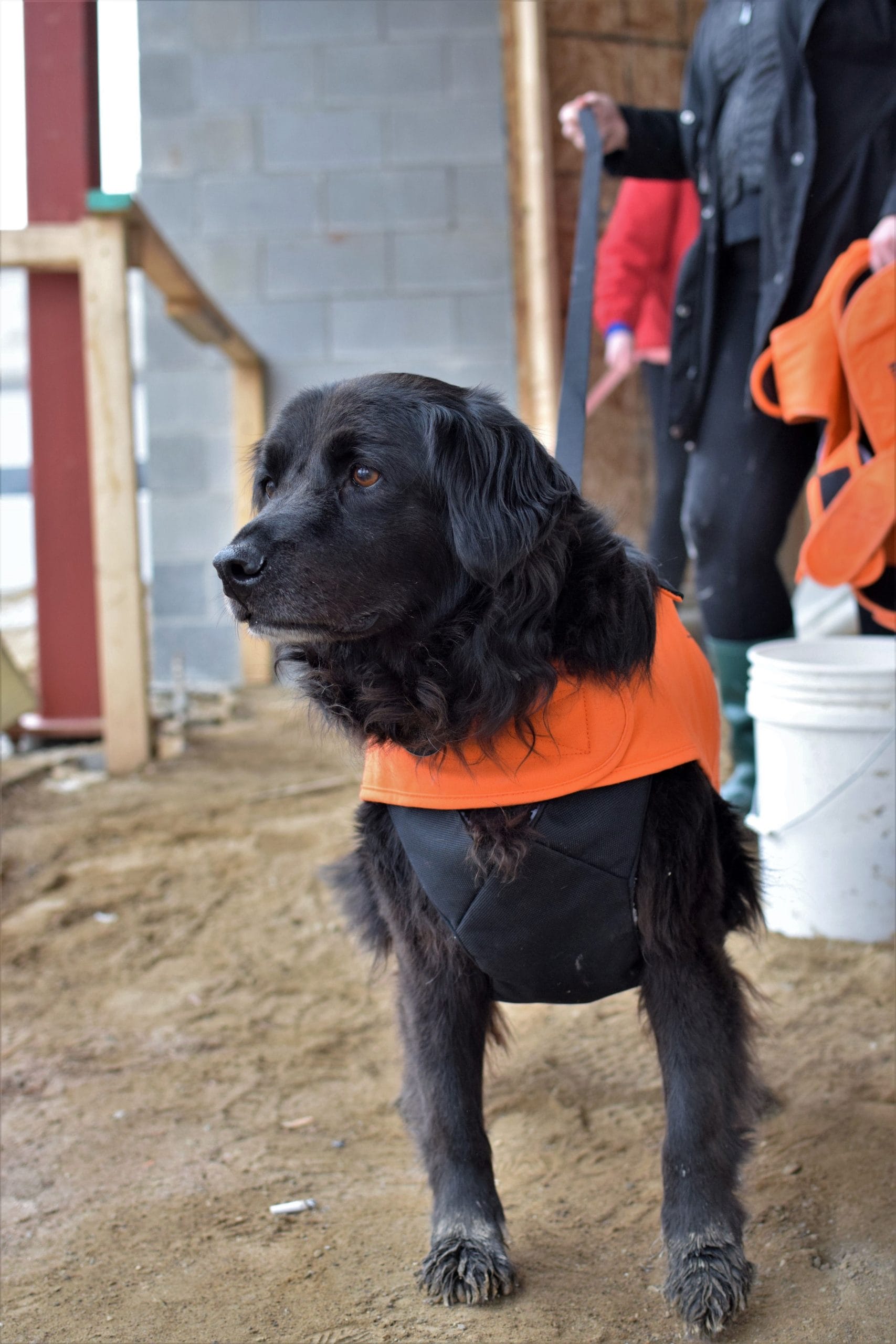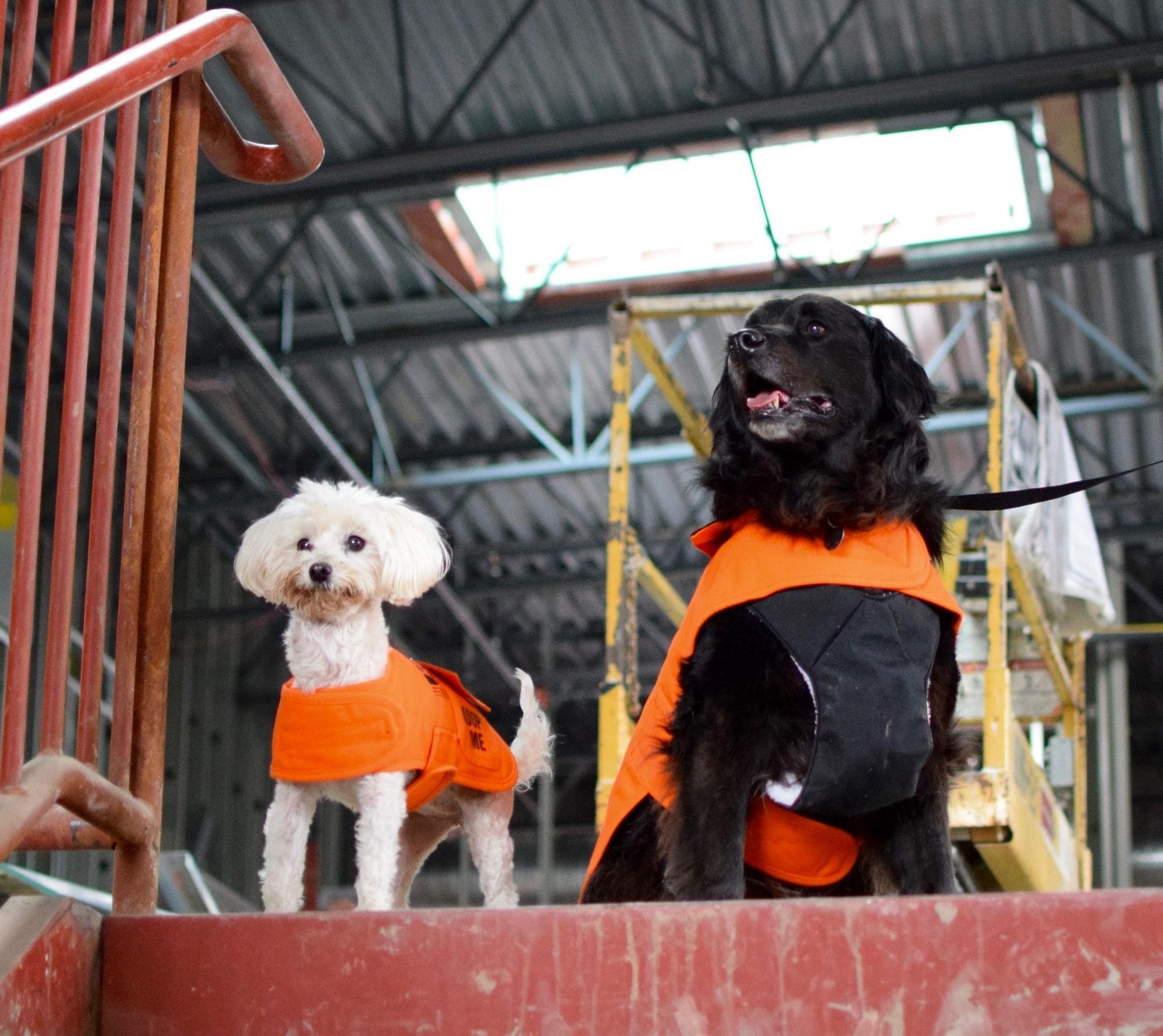 These MARL dogs loved visiting the construction site!